January was a pretty good month? It was just very chill. It snowed a lot, which was nice, and I read 10 books. Also, I still can't believe that it's 2022? I'm pretty sure I wrote 2021 on all my school work.
Fiction
Stepsister by Jennifer Donnelly | A unforgettable, bold, snarky, proudly feminist retelling starring Cinderella's ugly stepsister. This is the story of Isabella, a girl deemed "ugly", and therefore worthless. YES YES YES to everything about this book. I loved it. It was so powerful. Gorgeous writing, amazing characters and character development, and great world-building. (★★★★1/2)
The Hate U Give by Angie Thomas | I finally read this, and really, really enjoyed it. I listened to it as an audiobook, and I thoroughly liked it. Starr was a great character, and I loved her family so much. They cared so much about her and were so supportive. But beyond that, The Hate U Give is such an important, relevant book in today's world. It tackles complex issues like racism, police brutality, bias in the court and justice system and so much more. (★★★★)
Rules For Being A Girl by Candace Bushnell & Katie Cotugno | Marin annoyed me a lot. Her quick character development to bold feminist didn't really make sense to me. I didn't love her, or Gray (the love interest), in fact. I feel like this book would have been better without a romance. It also was too short to deal with everything it wanted to cover, things like sexual harassment, rape, mainstream versus intersectional feminism, toxic masculinity, and more. Overall, this was forgettable. (★★★)
This Will Be Funny Someday by Katie Henry | I really enjoyed this. The stand up comedy wasn't cringy at all and it was really entertaining. The friendships between Mo, Jonah, Will and Izzy were so sweet. I instantly fell for Izzy though. She was being ignored by her family, and she was in a toxic relationship with her boyfriend and she thought it was okay. I loved watching how she became more confident over the course of the book. (★★★★1/2)
Charming As A Verb by Ben Philippe | This was really good! I really enjoyed the writing, and the romance was done well. The characters were complex and easy to root for. I also liked that it was written from the perspective of a guy since most YA is of the perspective of a female. It was refreshing. (★★★1/2)
Love Me Never by Sara Wolf | That cover is giving me serious Twilight vibes, and it's an injustice towards this book since it's an amazing book. Enemies to lovers at its finest. Isis and Jack hated each other with every cell of their body. AND THE DIALOGUE?? Don't even get me started. It was probably the best dialogue I have ever read. I freaking love this book. (★★★★1/2)
Forget Me Always by Sara Wolf | I really liked this one, but it wasn't as good as the first book. I liked learning more about Avery and Jack and Sophia's backgrounds, and the entire mystery was really interesting. (★★★★)
Portrait of A Thief by Grace D. Li | (Huge thanks to Netgalley & Tiny Reparations Books for the ARC!) I didn't really enjoy this one. The writing was really repetitive, the characters seemed 2 dimensional and the heist was lackluster. Find my full review here. (★★)
We Should All Be Feminists by Chimamanda Ngozi Adichie | This is a great introduction to feminism. Personally, it just reiterated what I believe about feminism and gender, but the author used experiences from her own life and statistics and it was really engaging writing. Oh, and also, I. Am. A. Feminist. (★★★★)
Almost American Girl by Robin Ha | I liked this one! It was really entertaining, and seeing Robin's journey of learning english and making friends was really heartwarming. (★★★1/2)
Currently Reading
Here are the posts of the month:
~January Goals~
Read at least 8 books ✅
Do more blog hopping ✅
Post more than 4 times ❌
Drink more water ✅
~February Goals~
Read at least 8 books
Listen to some audiobooks
Read 1 non fiction book
Drink more water
Exercise every day
Life Updates
It snowed! For the first time in like a year, and it was so fun. Freezing, but fun. Me and my sister shoveled the driveway, and then played with my neighbor's dog in the snow. It was a snow day, so I got to read a bunch.
I'm finally realizing that omicron is really serious. I was kind of disconnected for a while, but now there are a bunch of new cases, and kids at my school are getting COVID?? It's scary. Stay safe, everyone.
Movies/TV Shows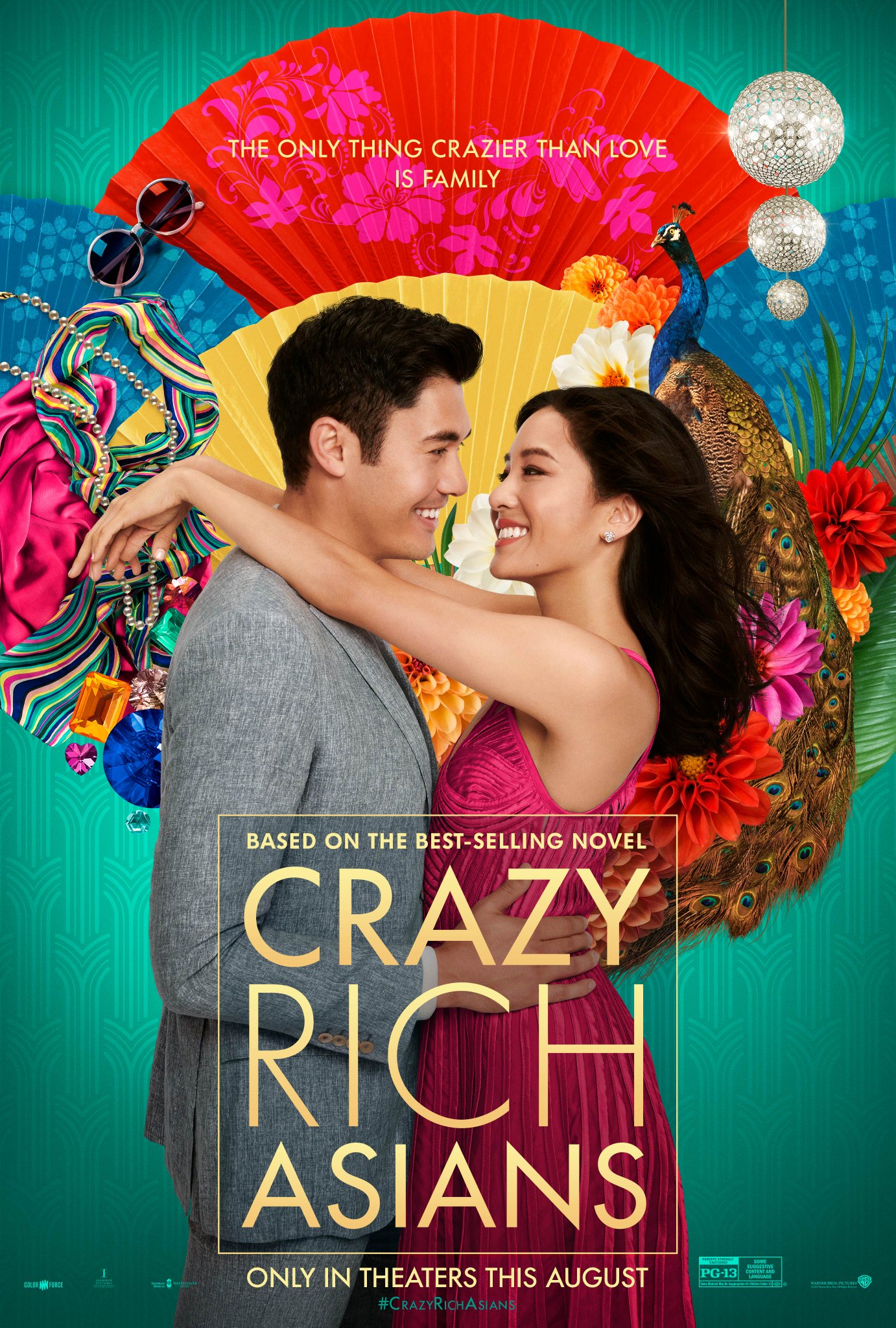 Hawkeye (2021) | Such a fun show. I binged it with my sister and it was a blast. I really enjoyed seeing Kate and Clint's banter and relationship onscreen, and I'm a huge fan of Hailee Steinfield's music so I loved seeing her onscreen for the first time. Also, Clint and the villain are both disabled and the villain is played by a deaf, Native American actress. Okay, Marvel. I see you doing better with representation. Remember the time when every marvel protagonist was a straight white dude?
Crazy Rich Asians (2017) | This was my first time watching this, and I'm going to be honest; it wasn't as good as people said it was. But I absolutely loved Astrid, she was so badass.
Tangled (2010) | I really, really want to re-read Cress after reading this lol. It was so funny!
Eternals (2021) | This is probably one of the first Marvel movies that I really didn't like. They hit it out of the park with Shang-Chi and then they came out with this one. There wasn't much of a plot and there were a bunch of weird flashbacks.
PK (2014) | I saw this once when I was younger and I didn't remember much, so I'm glad I got to rewatch it. It was hilarious and I thought it was really interesting to see an outsider's thoughts on our world's different cultures and religions.
Encanto (2021) | I LOVED THIS. I thought it was great how they incorporated Colombian culture into it, and the music was fantastic. It was way deeper than usual Disney movies (like how Luisa had so much pressure on her, and Isabella being expected to be perfect in every way), and the characters were all so realistic. Also, Surface Pressure is a bop.
Music
Walls Could Talk by Halsey
Cuz I Love You by Lizzo
People I Don't Like by UPSAHL
How was your January? Leave your thoughts on this post in the comments below!