Not me not posting for a month.
I got to read a good amount, but I'm still behind on my Goodreads challenge (don't we love it). School kept me really busy, along with extracurriculars. But yay, it's my birthday month so I have something to look forward to.
Also, happy women's history month!
Fiction
Remember Me Forever by Sara Wolf | It wasn't that good, unfortunately. The finale was just underwhelming. (★★★)
Sadie by Courtney Summers | I am so, so impressed by this audiobook. The full cast was amazing, and the podcast episodes sounded like an actual true crime podcast I would listen to. (★★★★)
Better Than The Movies by Lynn Painter | The main character, Liz, was just plain annoying. The romance was quick, and the plot wasn't developed at all. (★★)
Vicious by V.E. Schwab | The hype is real with this one, and it didn't disappoint! All of the characters were morally grey and I loved it. This book was written beautifully and the pacing was perfect. (★★★★1/2)
The Wrath & The Dawn by Renee Ahdieh | It took a little bit for me to get into this book but once I did I really enjoyed it. The development of the relationship between Shazi and Khalid was really good and I loved the writing. (★★★★)
Purple Hyacinth (Season 1) by Ephemerys & Sophism | I love this so much. Lauren is such a good character, the development of the story, the romance- it was just so good. (★★★★★)
Purple Hyacinth (Season 2) by Ephemerys & Sophism | AHHHH WHAT WAS THAT ENDING. And now I have to wait for the next episodes like a regular webtoon reader and I'm sad. (★★★★1/2)
The Invisible Life of Addie LaRue by V.E. Schwab | I loved every second of this book. A masterpiece, with gorgeous writing and painfully human characters. V.E. Schwab crafted a gorgeous, quiet, tale about dreaming, living instead of existing, mortality, memories, and the worth of our lives. I am absolutely blown away. And yes, I did cry during those last parts. (★★★★★)
Currently Reading
N/A
Here are the posts of the month:
~February Goals~
Read at least 8 books ✅
Listen to some audiobooks ✅
Read 1 non fiction book ❌
Drink more water ❌
~March Goals~
Try to relax
Read at least 8 books
Listen to some new music
Movies/TV Shows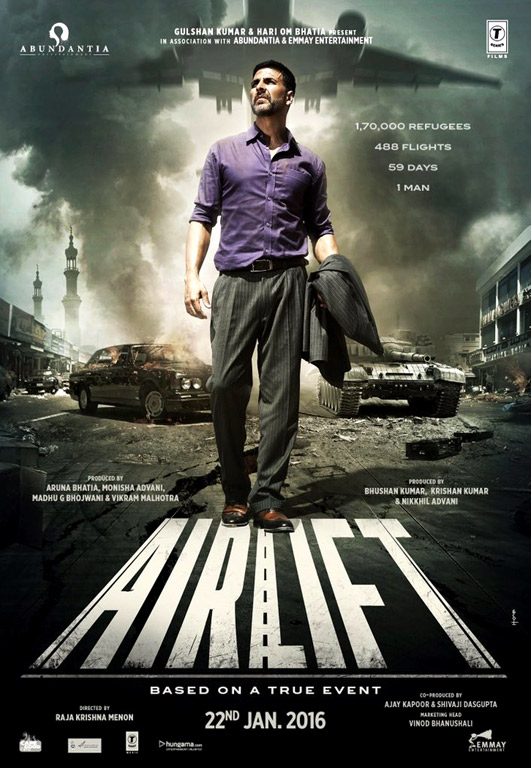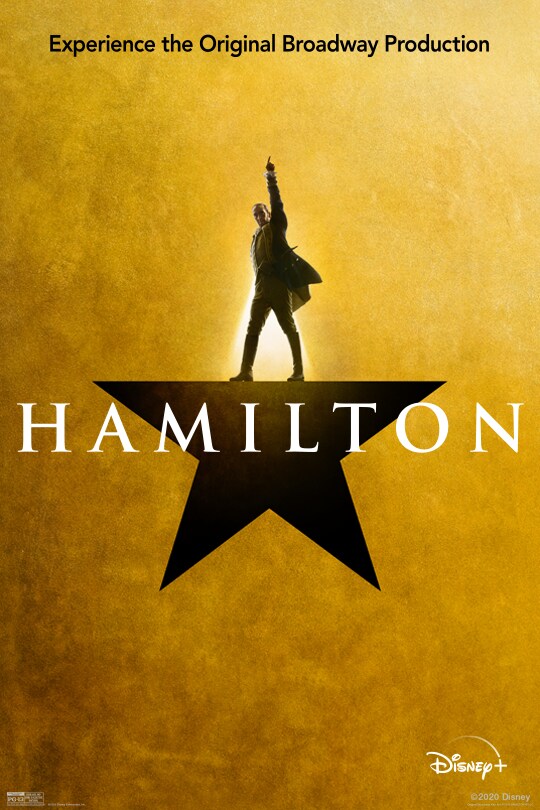 Kahaani (2012) | I thought this one was good, but not amazing. Definitely enjoyable, and the mystery was a nice addition but it wasn't as fantastic as I was expecting.
Airlift (2016) | This was amazing. It was so painful to watch and yet it still sparked hope. I did know the ending and what happened, but it was a completely different thing to watch it on the screen. I thought it was really well done.
Udaan (2010) | I liked Udaan but I didn't love it. It dealt with difficult topics which I appreciated but it was pretty slow in the middle.
Hamilton (2020) | I re-watched the Disney+ version and I was once again, blown away. The actors and actresses are all insanely talented and the songs and lyrics are so powerful.
Spiderman: No Way Home (2021) | Like literally everyone else, I really enjoyed this movie. Spiderman and Doctor Strange are such a fun duo and something I wasn't expecting to love so much.
Gunjan Saxena: The Kargil Girl (2020) | Again, a rewatch but I really enjoyed it. For those of you who don't know, this movie is about Gunjan Saxena, the first female Indian Air Force pilot and this is the story of her becoming a pilot and the challenges she faced.
Music
Boss Bitch by Doja Cat
No Lie by Sean Paul & Dua Lipa
People I Don't Like by UPSHAL
Yeah, I didn't bloghop.
How was your February? Leave your thoughts on this post in the comments below!