Can you believe that 2021 is over? And it's 2022? Time doesn't make sense anymore. I had an okay month overall, but a pretty good reading month with 2 new favorites!
Fiction
Our Violent Ends by Chloe Gong | Holy crap, what a ride. I am still shocked. This book broke me, and I love it for it. (★★★★★)
We Are Not Free by Traci Chee | A stunning, brilliant story of 14 Japanese american teens forced into incarceration camps during World War II. This is not an easy read. We're talking about imprisoning over 100,000 people for nothing but their ethnicity. We don't talk about the fact that this happened not even a century ago. It's heartbreaking. (★★★★1/2)
A Good Girl's Guide to Murder by Holly Jackson | My favorite mystery of all time, hands down. I loved it all; Pip, Ravi, their relationship, the representation, the plot and mystery. Everything was flawless. (★★★★★)
Good Girl, Bad Blood by Holly Jackson | I can't spoil this, so I'm just going to say that I loved it. (★★★★1/2)
Excuse Me While I Ugly Cry by Joya Goffney | This was just meh. The romance was too quick, the main character annoyed me at times, but I loved Olivia and the book was entertaining enough. (★★★)
As Good As Dead by Holly Jackson | I loved every bit of this. Pip's character development is amazing (I just love morally grey Pip) and Ravi was supportive as always. (★★★★★)
Pride and Premeditation by Tirzah Price | I loved the feminism, main character and plot. However, the romance was just a little too quick and the side characters kind of faded together. (★★★1/2)
Cytonic by Brandon Sanderson | This was pretty disappointing. Even though it was entertaining, it was largely filler and it was obvious. I didn't love it as much as the first 2. Spensa's character development was great though, and her few scenes with Jorgen were literally so adorable. (★★★1/2)
Sister of the Bollywood Bride by Nandini Bajpai | The Indian representation in this one was everything. I loved reading about Punjabi and Tamil weddings and culture, the food, the dresses, Bollywood music, literally everything. It made me so happy to read about Indian culture in a contemporary book. However, Mini was a bit immature and the romance was too quick for my liking. (★★★)
Daughter of Sparta by Claire M. Andrews | This was so entertaining! So much action, banter and great characters. I really loved Daphne's POV and her relationship with Apollo was so cute. I'm excited for the sequel! (★★★★)
Bookish and the Beast by Ashley Poston | It was cute, but not amazing. I liked the characters and the romance, but it's pretty forgettable. (★★★★)
Alex, Approximately by Jenn Bennett | How is this enemies to lovers if they liked each other by the 30% mark?? I'm annoyed. Bailey was not like the other girls. And Davy's addiction was handled horribly, and the characters victim blamed all the time. (★★)
Currently Reading
Here are the posts of the month:
~December Goals~
Read at least 8 books ✅
Do more blog hopping ❌
Post more than 4 times ❌
Drink more water ✅
Study more ✅
Life Updates
I had winter break this month and it was so relaxing. Most breaks I feel kind of guilty for not doing work (which is kind of toxic, you should be taking breaks) but this time I was like, "I worked really hard this term. I did really good, I deserve a break". And it was so nice.
I made my friend who literally hates reading read A Good Girl's Guide to Murder, and she finished it within a day. I feel weirdly proud.
Movies/TV Shows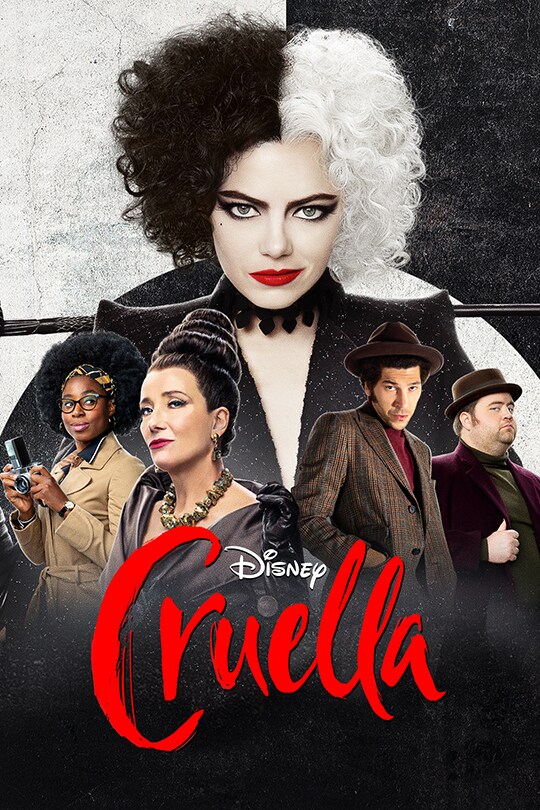 Spiderman: Into The Spiderverse | I loved this movie! So funny and entertaining, and I loved the characters.
Cruella | I thought the acting was great, and Cruella's character arc was really well done. It's pretty dark compared to Disney's other movies, but personally, I really liked it.
Bahubali: The Beginning | This was a rewatch for me, and I thought the story was good, but like a lot of south Asian films, there was some colorism and misogyny.
Bahubali: The Conclusion | Another rewatch, and I like this one more than the first. And the climax was great.
Music
Shower by Becky G
Boys Will Be Boys by Dua Lipa
Motive by Ariana Grande & Doja Cat
How was your December? What are you looking forward to in 2022? Leave your thoughts on this post in the comments below!