I guess I didn't have that bad of a month, but it wasn't really great either. Like a lot of people, I had some exams this month so I was doing some studying, and didn't get to read as much as I wanted. So I read 6 books, which I'm not really proud of. But most of them were 4 stars, so they weren't bad books.
April 2021: 6
Average Rating: 3.9/5 Stars
Fiction
Never Fade (The Darkest Minds, #2) by Alexandra Bracken: ★★★★ | Holy crap. That was a whirlwind. I experienced all the emotions. I also didn't know it was possible to feel this hurt at a character's death. And Ruby goes through so much character development. Also, I love the new covers.
Off The Record by Camryn Garrett: ★★★★ | This book was a roller coaster. I loved, loved, loved it. Josie was so interesting to read about, and I loved Penny and Marius. And the anxiety representation was perfect. Find my review here.
These Violent Delights (These Violent Delights, #1) by Chloe Gong: ★★★★ | So many thoughts. Juliette was a bit too ruthless for me. Roma was too bland. I loved the side characters. The worldbuilding was amazing, and I'm in love with the writing. Find my review here.
The Immortal Game by Talia Rothschild & A.C. Harvey: ★★★★ | I wish this wasn't a standalone. I need more of these characters! Find my review here.
Nonfiction
Maybe You Should Talk To Someone by Lori Gottlieb: ★★★★ | I loved this so much. Lori's writing was raw and genuine. It's a nonfiction book, yet all the emotions are there. I haven't read any books on therapy and now I want to read so many more. Amazing, amazing, book, and one that everyone should read. Find my review here.
I Am Malala by Malala Yousafzai & Christina Lamb: ★★★.5| I really liked this. Malala's story was so inspiring and empowering. The reason this wasn't 5 stars was because it was a mix of different things that didn't always work for me.
Currently Reading
Here are the top posts of the month:
~May Goals~
Read at least 11 books ❌
Read 3 nonfiction books ❌
Find 3 book blogs that I really like and follow them ✅
Drink more water ✅
Exercise more ❌
Do better at school ✅
~June Goals~
Read at least 7 books
Read 2 nonfiction books
Find 3 book blogs that I really like and follow them
Drink more water
Exercise more
Updates
Nothing is really happening. My life is very boring.
But I've watched so many edits of the Shadow and Bone TV show (they're all of the crows). Here are some of them;
TV Shows
Shadow and Bone | I know I'm not the only one that rewatched it.
Big Shot | I've only watched a 2 episodes, but I'm really enjoying it. I'll be honest, the reason I watched it in the first place was because I saw the guy who played Uncle Jesse in Full House (any other fans? I watched it all the time with my parents when I was younger.)
Movies
The Darkest Minds | This was a flop. I'm really disappointed. The pacing was all wrong, and they changed the story so much. The actors were talented, but I can't stop feeling like the movie would have been way better if they had just followed the storyline of the book. But there were 2 things I loved about it; the ending and the music. The ending was amazing, so powerful and I just really loved it. And I loved the music (I made a playlist.)
Legally Blonde | I saw that it was on Netflix, so I decided to rewatch it as I hadn't watched it in years. And it was just as good. I loved Elle and hated Warner and it was just really heartwarming.
Documentaries
I had to make a whole new heading because I watched so many documentaries this month.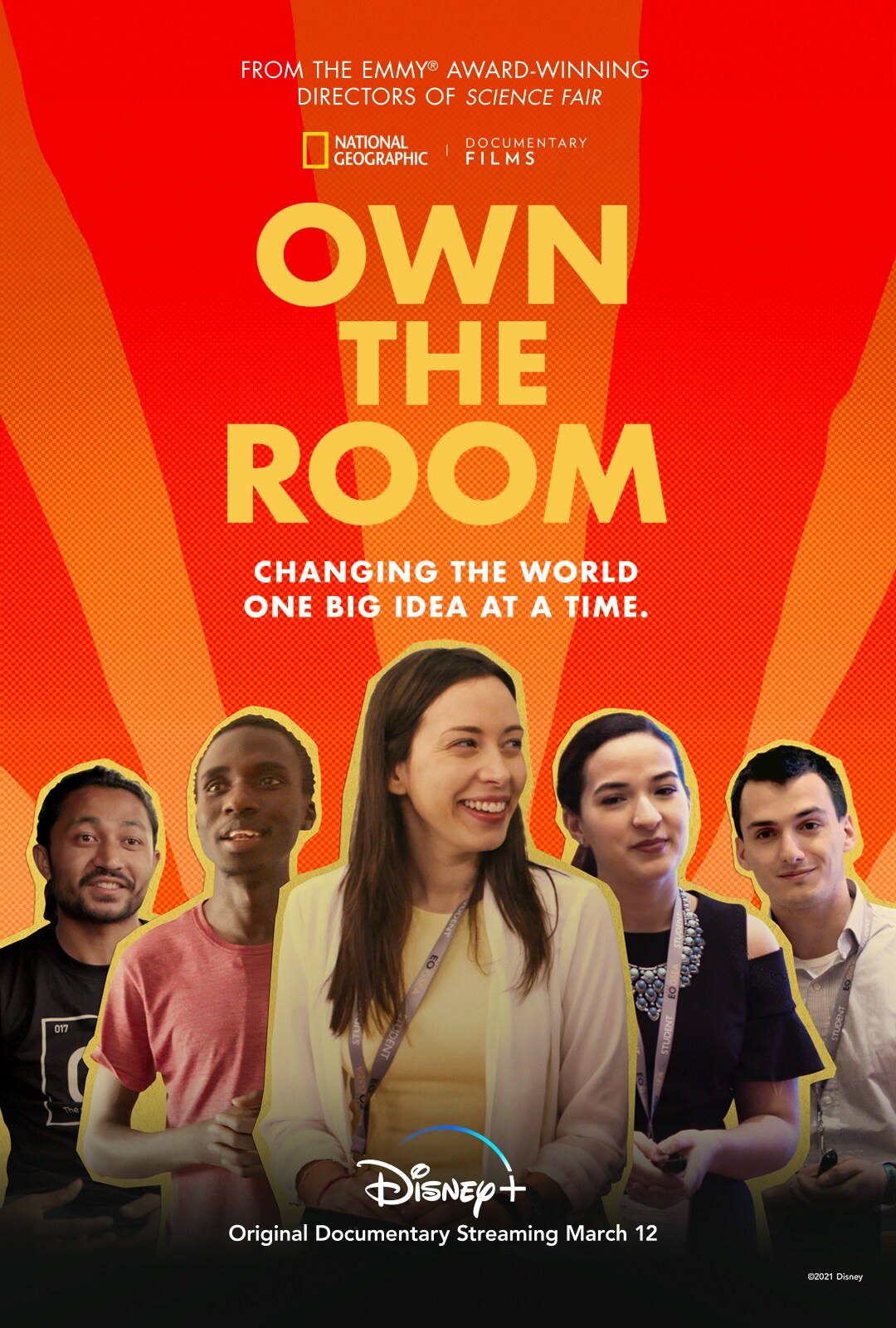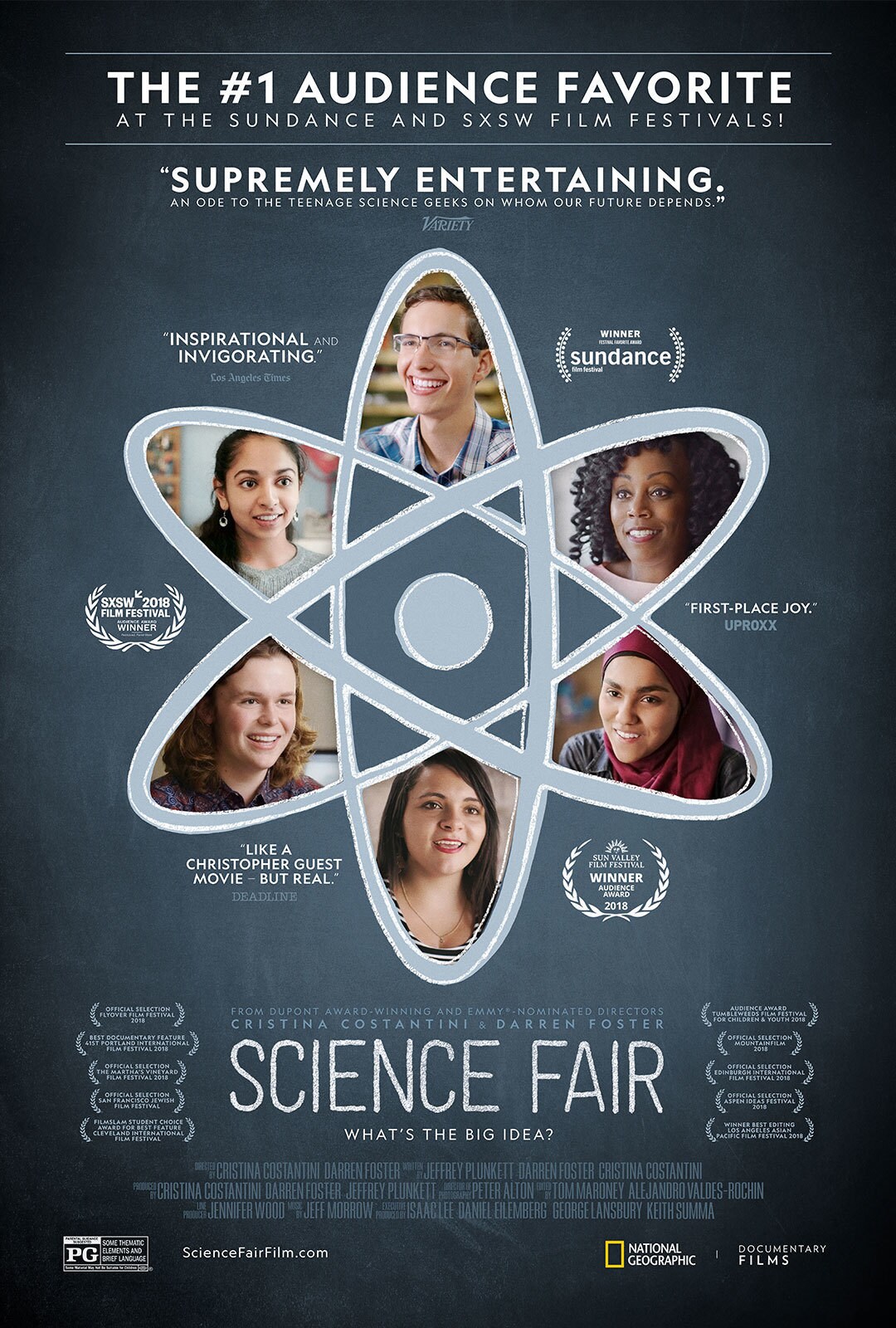 Own the Room (National Geographic) | This was so good. I loved learning about the different businesses and the entreupreuners. It was a great documentary.
Science Fair (National Geographic) | 5 full stars. This was amazing. I loved how it was high school students doing these amazing things. It was the perfect mix of realism and information and inspiration. I highly recommend this one.
The Social Dilemma (Netflix) | I loved the way this mixed the experts talking about social media and also how it would play out in a regular home.
MARS: Inside SpaceX (National Geographic) | I've always been interested in space and just rockets in general, so for me, this was fascinating. I loved learning about how humans should have a self sustaining city on Mars, and how the way to do that is reusable rockets.
Music
War of Hearts by Ruelle
Team

by Lorde

you broke me first by Tate McRae
Emily @ Frappes & Fiction shared her 5 star reads of the year!
Maria @ The Character Study had a fascinating discussion on bisexual representation in books.
Ariel @ Gemini Book Nook shared some themed book recommendations.
Rachel @ A Bookworm's Paradise had a discussion post on the role of parents in YA and MG.
M @ Inking and Thinking shared her book rating system.
April @ Booked Till Midnight replaced snakes on book covers with Milo the Goat.
Shruvi @ The Shamelessly Bookstruck wrote about bookish pet peeves.
Amanda @ Bookish Brews shared some diverse June 2021 releases.
How was your May? Have you read any of these? Leave your thoughts on this post in the comments below!