As I'm sure you've understood from this title, I just got 50 followers! When I first started blogging 2 months ago, I never would have thought that I would actually have readers, so I'm elated that I just crossed this milestone. I can't stop smiling while writing this post, and that's because of you guys!
I just want to say;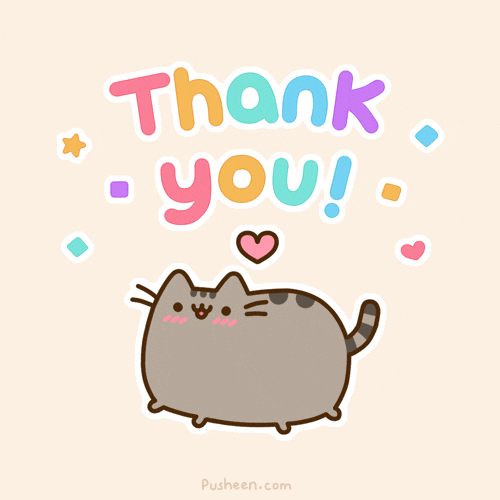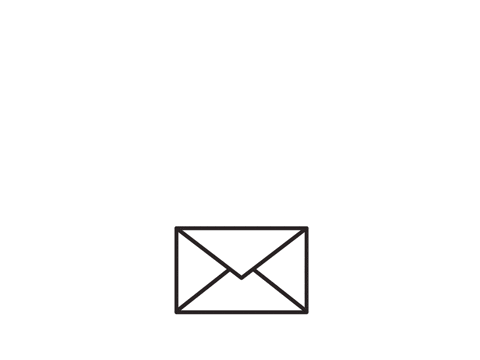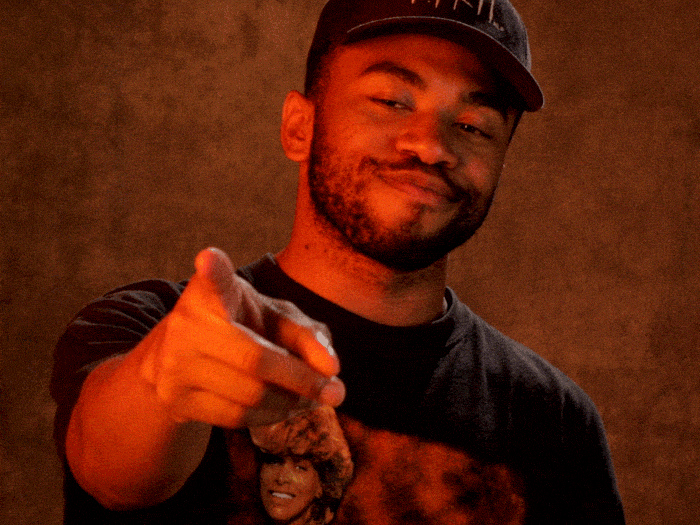 Here are some people who were really helpful and encouraging during my first months in this community:
Phoenix @ Books With Wings. Phoenix was so encouraging, and I loved talking about our favorite kids shows haha. Thank you so much, Phoenix!
Ahaana @ Windows to Worlds. Ahaana answered my questions about blog tours and she was also one of my first followers. I'm so grateful, thank you!
Cherelle @ A Bolt out of the Book. Cherelle also answered a lot of my questions and was so helpful, and her blog is so pretty, I'm jealous. Huge thanks, Cherelle!
Even though I've only been in this community for 2 months, I've already made bookish friends and found amazing blogs. I know I've said this multiple times, but I am so grateful for this.
I can't wait for wait the future brings for me and this blog.
Thank you guys!